TRUE Space
Virtual offices designed
for business success
- Professional Business Address (Office Building)
- Business Mailbox
- Email Notification When Mail Arrives
- Easy Mail Pickup or Forwarding To Your Address
- In Suite Directory Listing
- Eligible to Rent Meeting Rooms
- Rate Lock Guarantee (No Annual Rate Increases)
- Month-to-Month/No Long Contracts
- Upgradeable to Office/Cubicle/Desk
- Google Business Profiles Use Allowed
- Registered Agent Services Available (Add on service)
Ready to use within 2 hrs of Sign Up (Mon-Fri 8am-5pm ET) within 24hrs other times.

Business owners regularly turn to TRUE Space after bad experiences with our competitors. To avoid going
through the time consuming and expensive process of changing your business address multiple times,
choose TRUE Space. You can avoid the worst virtual office providers by watching for these red flags.
1) No building picture ...Not good. Google the address to take a look.
2) If they don't show the address on their website, it's definitely not going to be good - Avoid.
3) If they advertise "unique" suite numbers, they're fake - Avoid at all cost! Using a fake suite number will actually harm your business.
4) If they offer a free or cheap phone number - Don't use it! You need to own your number in today's digital world.
5) If they offer any kind of virtual office "lease" or "non-binding lease", it's a scam to confuse you. It's useless and not needed.
6) Mail scanning services simply don't work for most businesses - Avoid. (Think checks, credit/debit cards, bills, etc.)
7) If they offer loads of "Optional Services" for micro fees - it's going to get really expensive. - Avoid.
We offer the best value in the industry. We closely monitor the competition. Anyone offering a similar sounding service for less will deliver:
headaches; hassles; lost mail; non-existent advertised services; "free" services that they soon charge you for; hidden fees; and virtually no customer service. The ones advertising $19 or $29 prices try to look legitimate, but they operate illegally without U.S. Post Office authorization to handle your mail, and have almost all of the red flag issues. Don't put your business at risk!
- TRUE Space offers real services with real value, so your business can succeed!
I would like a virtual office in:
Primary
Why you need a TRUE Space Virtual Office!
A TRUE Space virtual office is a commercial business address, mailbox service, and business meeting place that is used to make your business appear more professional, add locations, operate more efficiently, and boost the odds of success. We're virtual office specialists!
Your TRUE Space virtual office enables you to work from anywhere with the perception that you are located at the virtual office address. The office building address provides credibility with clients, banks, vendors, and employees. When trying to build business credit you need a real U.S. Post Office recognized commercial address; and all TRUE Space locations meet that need. When forming and LLC, or incorporating you are putting your business address out there for the world to see. Separating your business life from your personal life is important so you don't end up with clients showing up at the front door of your house.
Mail received at the virtual office address can be picked up your team or forwarded to you. Email alerts letting you know when mail arrives make your life more efficient.
Having access to meeting rooms is a must have item. Use the meeting spaces for sales meetings, one-on-one conversations, employee interviews, board meetings, etc. Project your laptop screen onto the large wall mounted monitor. Or, use the huge markerboard to train, or brainstorm with your team. The right meeting environment can do wonders for the success of your business!
Finally, a TRUE Space virtual office opens the door for online advertising and access to amazing free services like Google Business Profiles (formerly "Google My Business" and Bing Places that allow you to literally put your business on the online maps and search results.
Professional Business Address
Business mailbox
Meeting Rooms
In Suite Directory Listing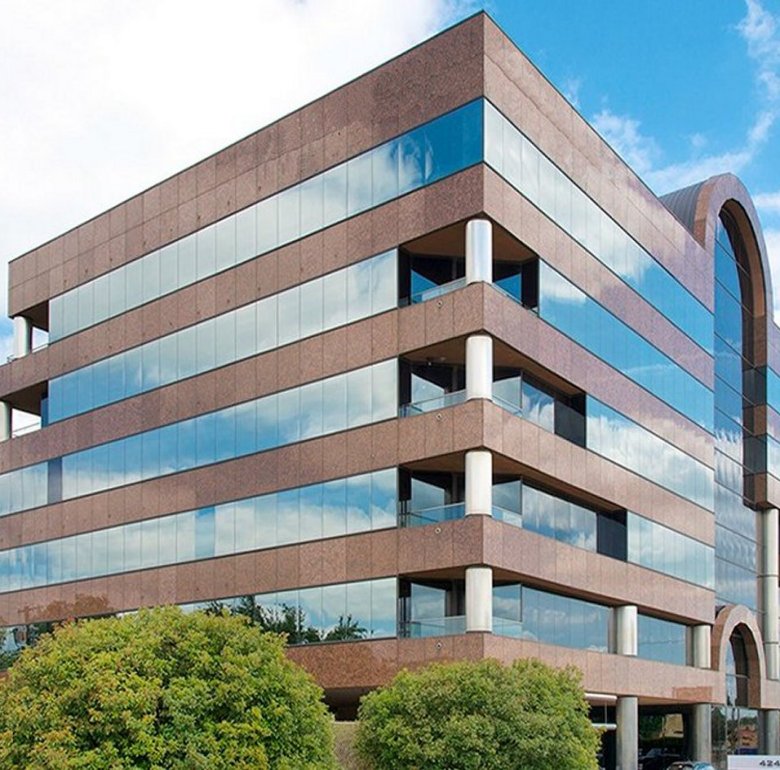 Professional Business Address
Boost your business image, gain credibility, and win clients with a professional office building address. Use the address for everything associated with your business including: state and federal filings; bank accounts; online directories, advertising; business cards; website; etc.
Separate your business from your personal life
Real GIS (Geographic Information Systems) address known to the U.S. Post Office, s
earch engines, banks, and credit agencies. No fake or extended suite numbers at TRUE Space.
TRUE Space addresses are all recognized and usable with Google Business Profiles and Bing Places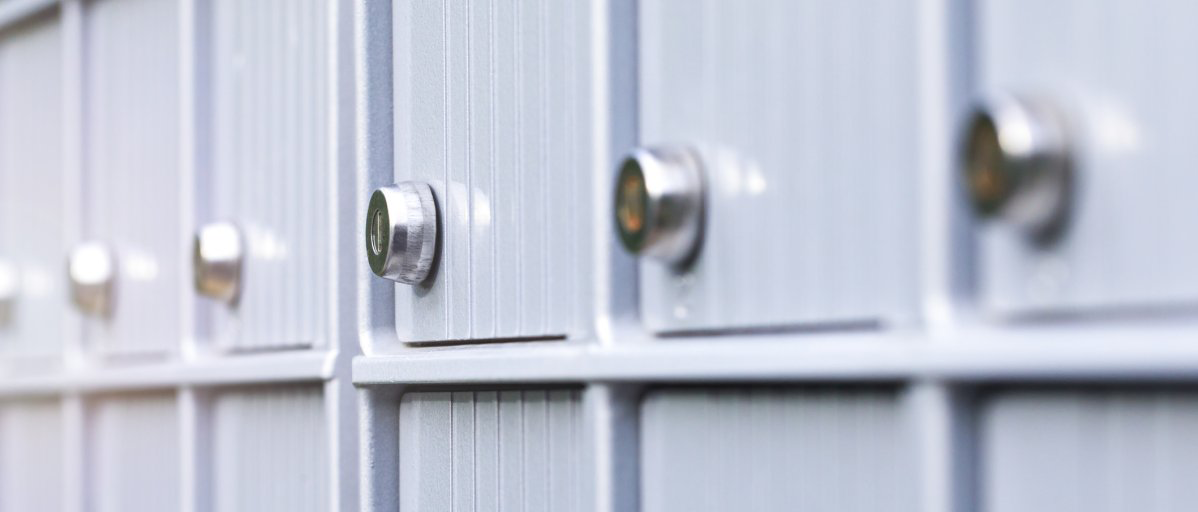 Business Mailbox
Receive mail addressed to your business.
We email you when mail arrives
Easy Mail Pickup (including Saturday hours)
Mail Forwarding (Pay as used, No Monthly Cost)
Lowest Cost Mail Forwarding in the Industry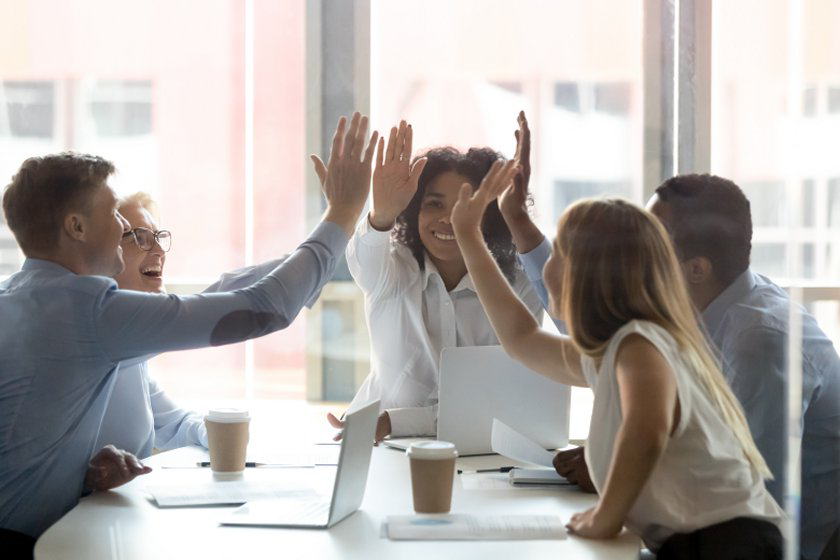 Meeting Rooms
Rent meeting rooms on an hourly basis for sales meetings, one-on-one conversations, inverviews, board meetings, etc. in a professional environment.
Free Hi Speed WiFi and Ethernet
Wall Mounted Monitor (HDMI or Bluetooth)
Door Code Access: Walk right in with clients
In Suite Directory Listing
Your business name is displayed on the directory in the TRUE Space office suite reception area.
TRUE Space Unique Offering!
Clients can see your business name
Helps ensure package delivery
Helps ensure overnight and express delivery
Compare
TRUE Space vs. Industry Norm
Don't get fooled by Mailbox services that advertise themselves to be "virtual offices". They are essentially a PO Box and provide little to no value to you as a business owner. A real virtul office is located in an professional office building, has rentable meeting rooms, offers business mailbox service, and you can actually pickup or have mail forwarded to you. A virtual office provides a substantial image, operations, and productivity boost. Whereas, a Mailbox Service is just a low quality address, typically limited to mail scanning service. At most Mailbox Services you can't physically get your mail which causes all kinds of problems with receiving checks, credit and debit cards, and not having envelopes to mail bills, etc.
Professional Office Building
YES
YES
NO
Typically a warehouse retail mailbox store, or residential condo bldg.
Meeting Rooms Available to Rent
Real Address / Real Suite Number
Google My Business Eligible Address
Email Notification When Mail Arrives
Saturday Mail Pickup Option
Free Parking when Picking Up Mail
MOST
SOME
(Outside Urban Areas)
SOME
Abilitiy to Upgrade to office space
Directory Listing Included
YES
Typically use teaser rates (false rates to draw you into the website). Or rate shown is lowest rate in their system, not the building near you.
Monthly rate is usually just a fraction of the actual total monthly cost
Usable for business license filing
All Costs fully Disclosed on website
Services Marketed by Others
NEVER
Most allow 3rd party websites to sell their services. Clients often don't know the real virtual office operator
OFTEN
RATE LOCK GUARANTEE
(No Annual Increases)
YES
NO - Typically annual increase
NO
Ability to Upgrade to office
Use
Use Cases
Home based business
You don't want clients showing up at your front door. Separate your home from your work.
Out of town business
TRUE Space enables you to establish a presence in a city.
International business
When you need a U.S. address. TRUE Space supports clients from around the world.
Mobile Business
Your mobile business needs an address. Define your service area using your virtual office address.
Side Hustle
Whatever your side hustle you need a business address. Separate your home from your work.