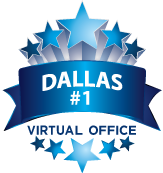 Dallas
Dallas Virtual offices $49/mo
designed for business success
- Professional Business Address (Office Building)     
- Business Mailbox (Mail Forwarding Available)
- Email Notification When Mail Arrives             
- Eligible to Rent Meeting Rooms
- Free Parking For Easy Mail Pickup
- In Suite Directory Listing
- Rate Lock Guarantee (No Annual Rate Increases)
- Month-to-Month/No Long Contracts
- Upgradeable to Office/Cubicle/Desk
- Google Business Profiles Use Allowed
- Registered Agent Services Available (Add on service)

- We're not one of those "mail scanning" services
- Honest Service (Unlike other providers, we don't offer fake "leases", fake utility bills, or phone services which actually serve to trap clients from leaving.)
All virtual offices include
Find a location that fits your needs
Primary
Your Dallas Virtual Office!
TRUE Space has multiple metro Dallas locations. Your virtual office business address can be at Dallas Uptown (near Downtown Dallas), Dallas North, and Dallas Far North (see map below). A virtual office is an extension of your business that provides a professional business address, business mailbox, access to rent meeting rooms, and options to expand into physical office space at the same address. Once your virtual office is established, use the address for everything from business cards to state and federal filings. Your commercial address drives credibility and confidence to your vendors, clients and employees. Rest easy knowing that when mail or packages arrive at your business mailbox we will email you to let you know, and we'll include who its from. There is never a need to randomly drive in to check your mailbox. You can pickup mail or have it forwarded to you. Your business address is a core foundation piece of your business just like your website domain URL and phone number, each of which you want to separately control, manage, and maintain. Consider a virtual office to be your first true marketing expense that sets your business up for success.
Make it happen: Use your Dallas area TRUE Space virtual office address immediately upon receipt of your confirmation email and start dramatically boosting your business image and credibility!
Our Promise: Honest upfront pricing, professional and accessible customer service, transparent service terms. These have set TRUE Space apart from the industry. Our goal is a win win relationship that drives the highest business success rates for our Dallas virtual office clients, which in turn has kept us growing faster than any other virtual office service.
Professional Dallas Business Address
Business mailbox
Meeting Rooms
In Suite Directory Listing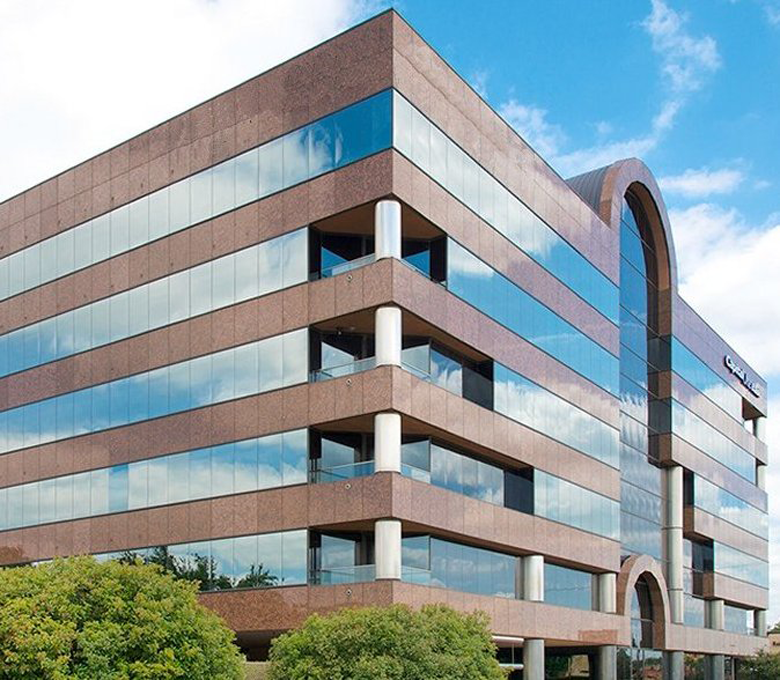 Professional Dallas Business Address
Boost your business image, gain credibility, and win clients with a professional office building address. Use the address for everything associated with your business including: state and federal filings; bank accounts; online directories, advertising; business cards; website; etc.
Separate your business from your personal life
Real GIS (Geographic Information Systems) address known to the U.S. Post Office, search engines, banks, and credit agencies. No fake or extended suite numbers at TRUE Space.
TRUE Space addresses are all recognized and usable with Google Business Profiles and Bing Places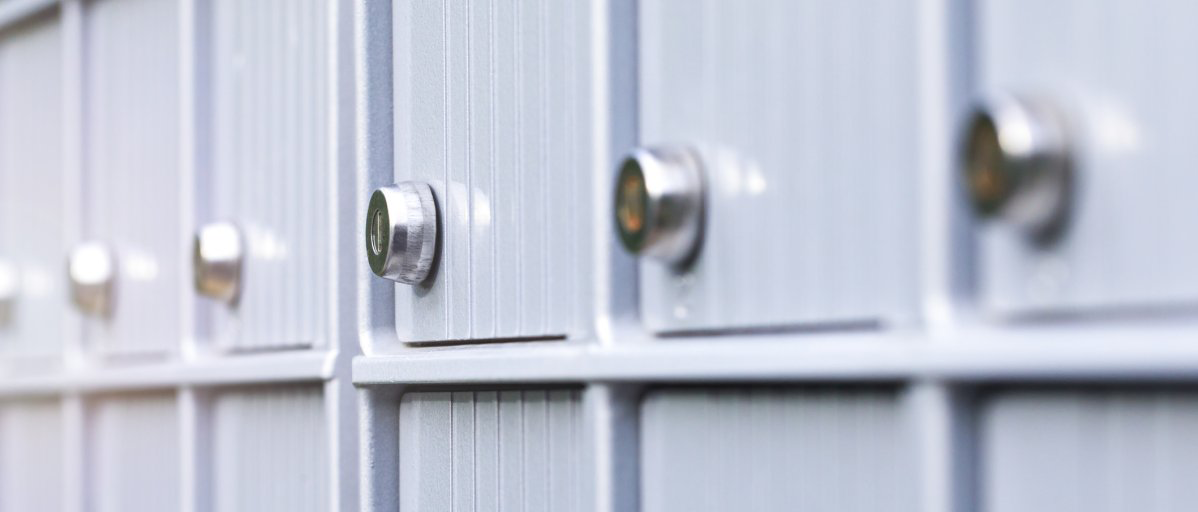 Business Mailbox
Receive mail addressed to your business.
We email you when mail arrives
Easy Mail Pickup (including Saturday hours)
Mail Forwarding (Pay as used, No Monthly Cost)
Lowest Cost Mail Forwarding in the Industry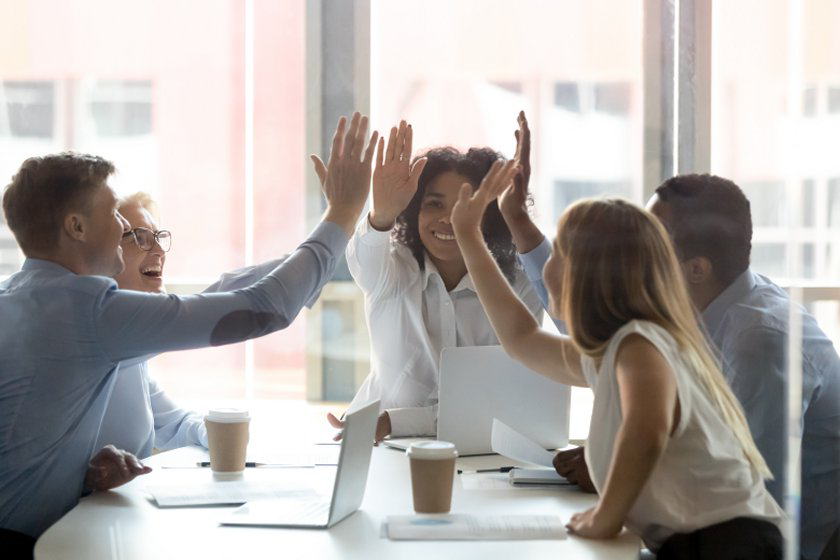 Meeting Rooms
Rent meeting rooms on an hourly basis for sales meetings, one-on-one conversations, inverviews, board meetings, etc. in a professional environment.
Free Hi Speed WiFi and Ethernet
Markerboard (Giant)
Wall Mounted Monitor (HDMI or Bluetooth)
Door Code Access. Walk right in with clients
In Suite Directory Listing
Your business name is displayed on the directory in the TRUE Space office suite reception area.
TRUE Space Unique Offering!
Clients can see your business name on entry
Instills confidence in your business
Helps ensure overnight and express delivery
Secondary
Important Information
USE
Use Cases
Home Based Business
Separate your home life from your business. Keep your home address off public filings.
Out of Town Business
TRUE Space enables you to establish a presence in a city.
International Business
When you need a U.S. address. TRUE Space supports clients from around the world.
Mobile Business
Your mobile business needs an address. Define your service area using your virtual office address.
Side Hustle
Whatever your side hustle you need a business address. Separate your home from your work.
Reviews
Our customers say it best!
Calvin

Atlanta

Really love this company's customer service and the overall service they provide! Great address, easy mail pickup. Very affordable and very professional. 5 stars for everything!
A MacArthur

Dallas

It's so rare these days to be able to talk to a customer service person who can really help. I will be recommending True space to my friends who have businesses.
N Haskins

Atlanta

I would definitely recommend anyone to use TRUE Space!!! They have Amazing customer service and dedication to professional interactions with clients. Always available to answer my questions and follow up and follow through with any request. Love it!!
K Roth

Dallas

I've been using this company for a few months now. It's worked great so far. The actual office is nice with a great environment and customer service has been excellent.
M Burke

Atlanta

I have used True Space for my business address as I work from home and needed to have an address for my LLC. For a minimal cost they provide both the virtual address, possible meeting spaces if I need a conference with clients and my mail is delivered regularly to the address I provided. No problems, I can recommend without reservation.